So yeah, right after I left Ninotchka last Saturday, we went back to the hotel to clean up etc. Then, I decided to visit
@theGOODSdept
and actually their 1st Anniversary also fell on that day, what a coincidence.
top - H&M / skirt&shoes - Brownplatform's booth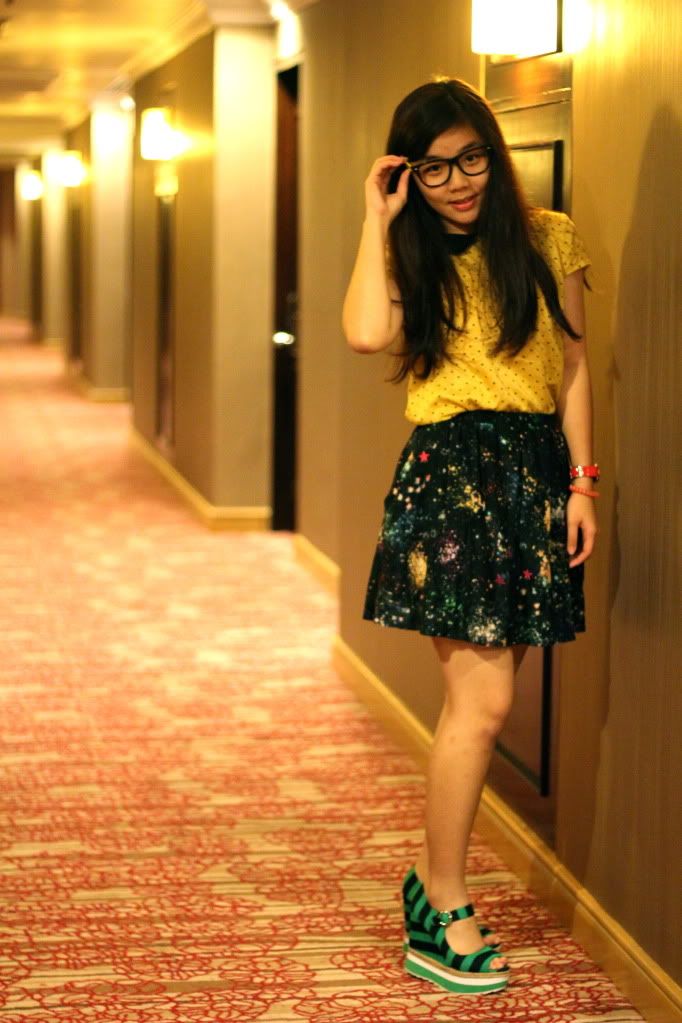 and yeah, I met
Arnold Teja
:3 he's so cute and his outfit was simple yet awesome and looked really good on him. i really wanted to take a picture with him but I'm just too shy but, thanks to
Mey
... i finally got a pict of myself with Arnold ;P
*
*
*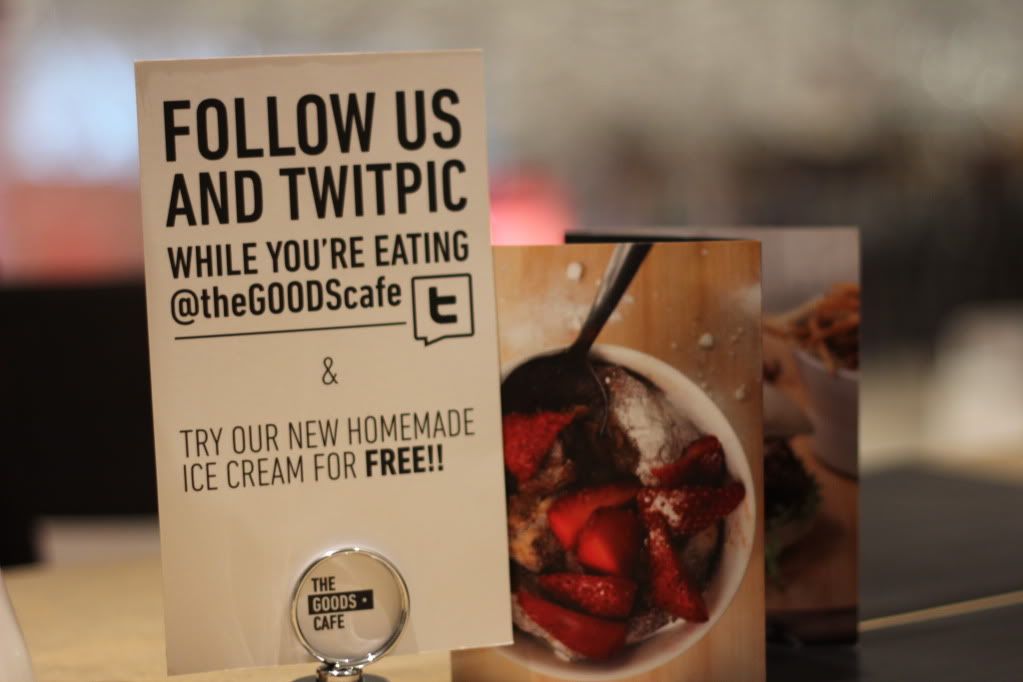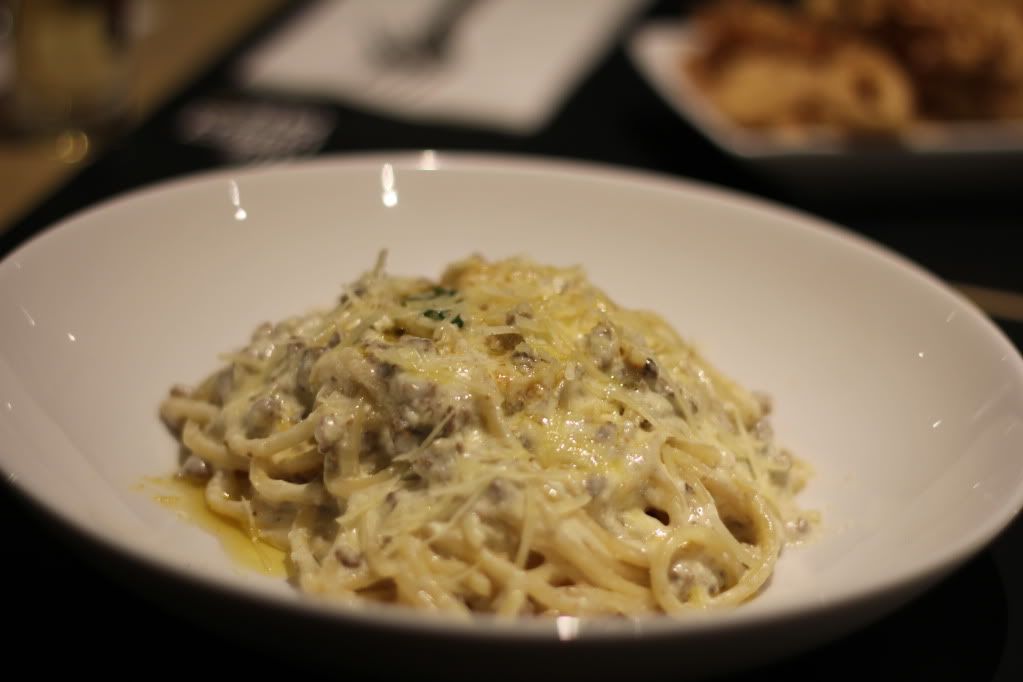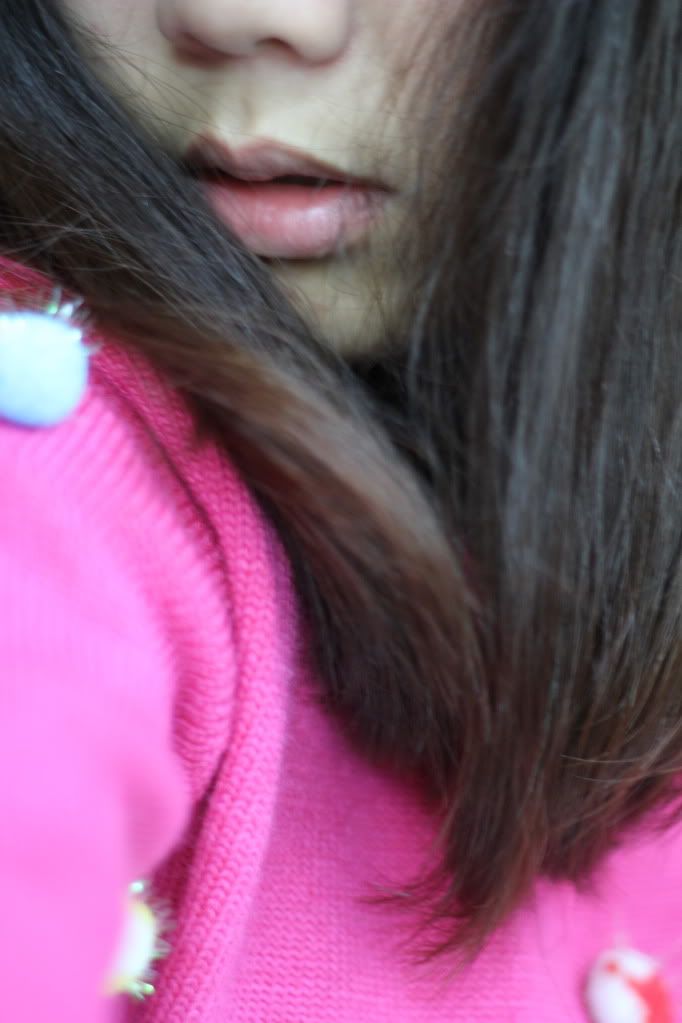 and yup the last picture is me with my new hair. :P some people said it suits me, its cute, they even said that i look like SNSD's Tiffany, >.< and i was like "hell no...." but still.. thank you guys! just by saying i look like Tiffany it means that you're saying I'm pretty right? lol no i'm just kidding, i'm nothing compared to her. Anyway, I love my new hair like so much! (makasih ya yg udah ngasih saran bust potong pendek >.<).