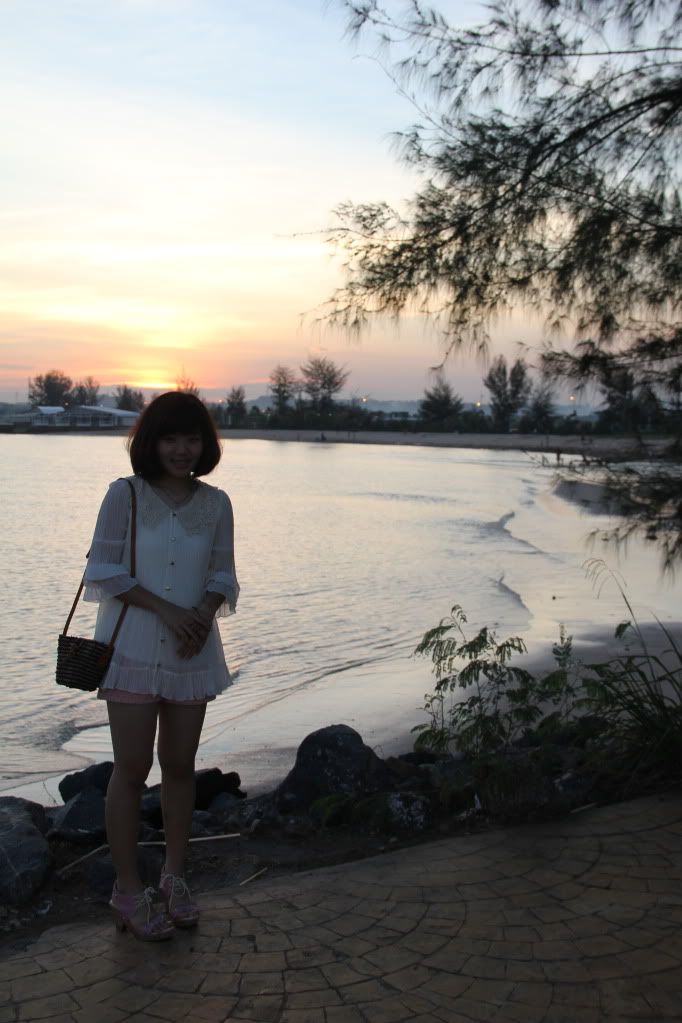 Hi everyone! i've spent my early(or late) holiday at Jakarta last week and yup. i wasn't able to update my blog. why? i didn't bring my camera, and the internet connection at my sister's was really bad but then, i guess i just wasn't in the mood to update my blog. period. but here i am now! back again! ;)
no, this post ain't about my short-trip to Jakarta.. this is just another quick outfit post.. enjoy!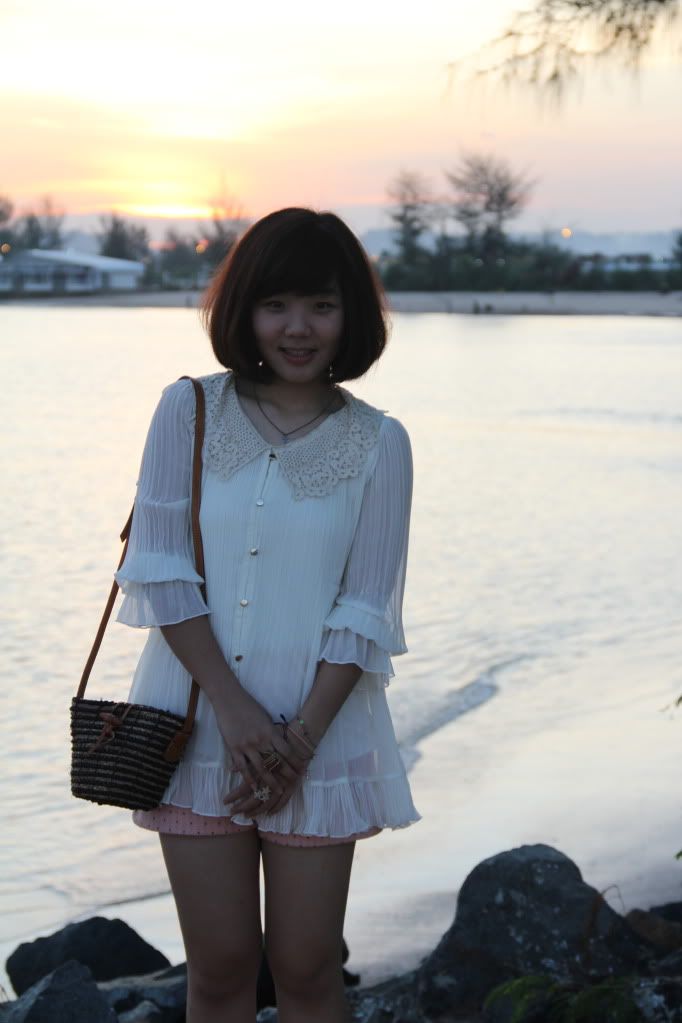 unbranded top and shorts / Jewel Rocks's Necklace and Bracelet / topshop bracelet and rings / Up wedges / Bonvieux Bag
i actually got this uber-cute bag for free from
Bonvieux
(thank you so much bonvieux). They said, they might release their bag collection this year. yayness!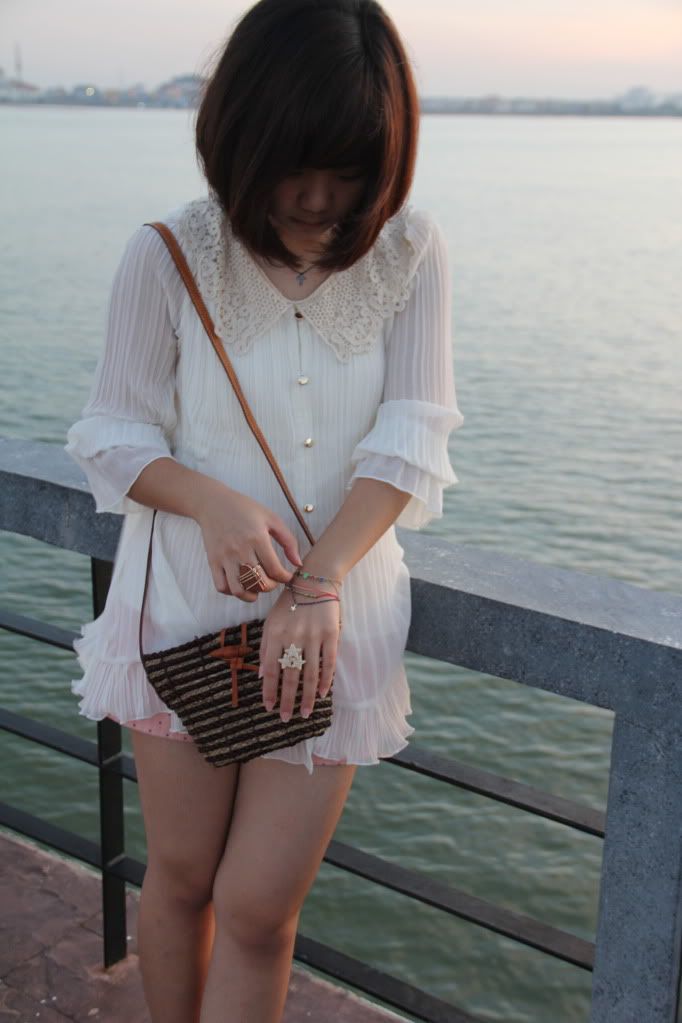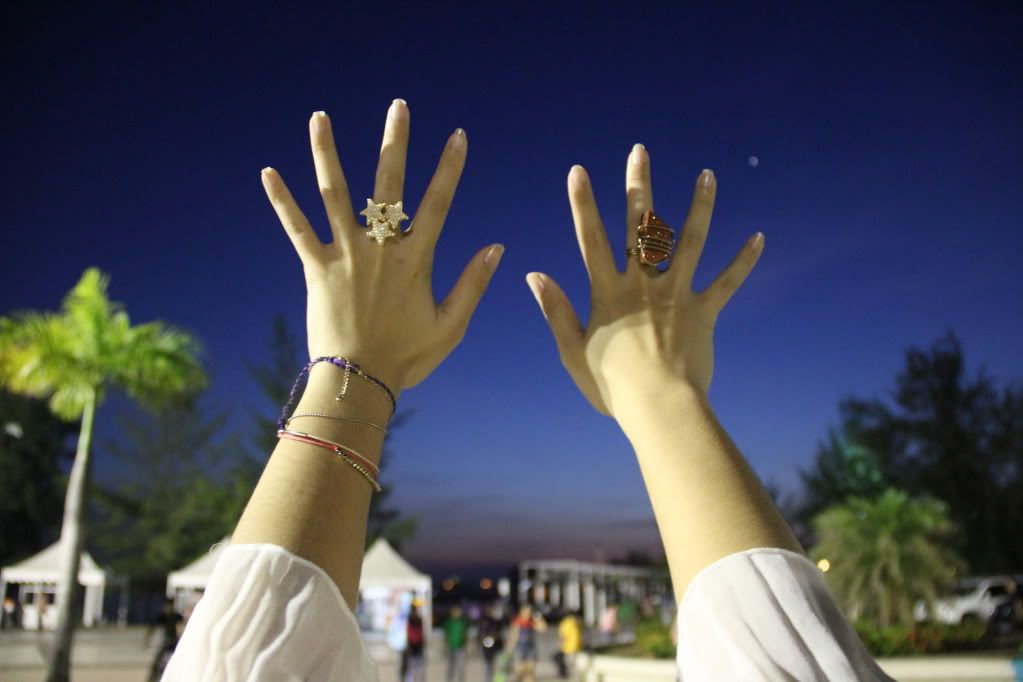 anyway. have you guys heard David Choi's latest album? it's nice! i love it, eventho his first album is still my favorite till now. but, his
Underneath Your Love
is just nice.
much love,
Gabby <3