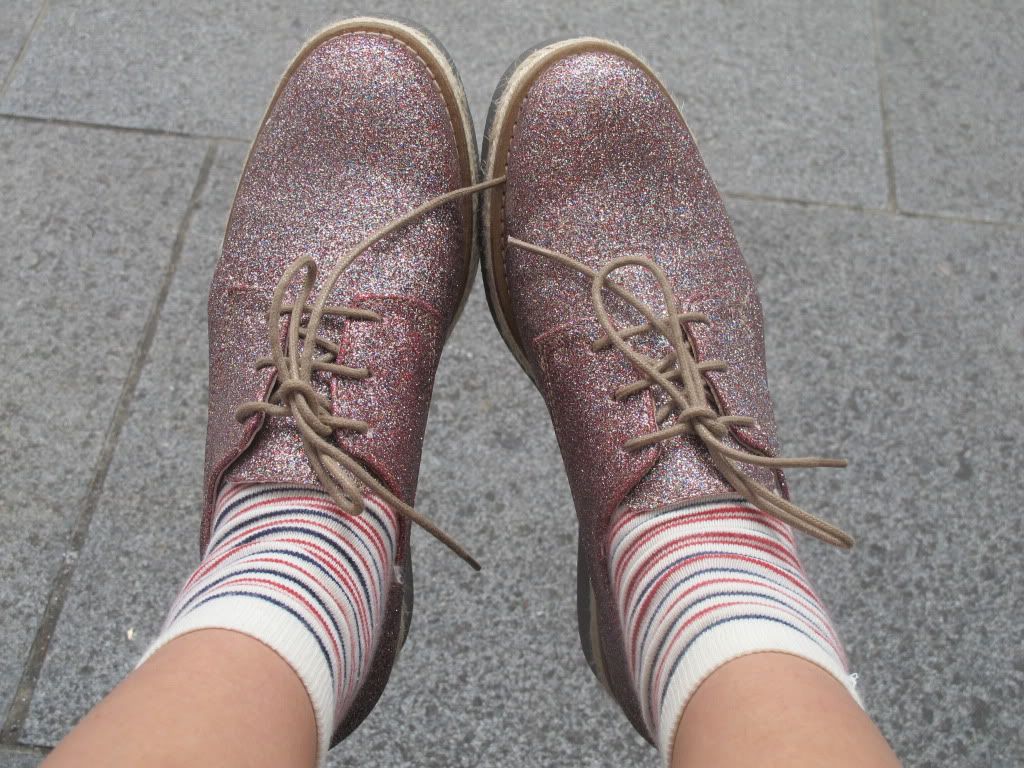 as what I've told you in my previous post here, i went to singapore last saturday with my mom and bought quite lots of clothes and accs :p so yeah, this is my first haul post. I'm NOT showing-off whatsoever, some people actually requested to see my haul so, I'm posting this up. Enjoy!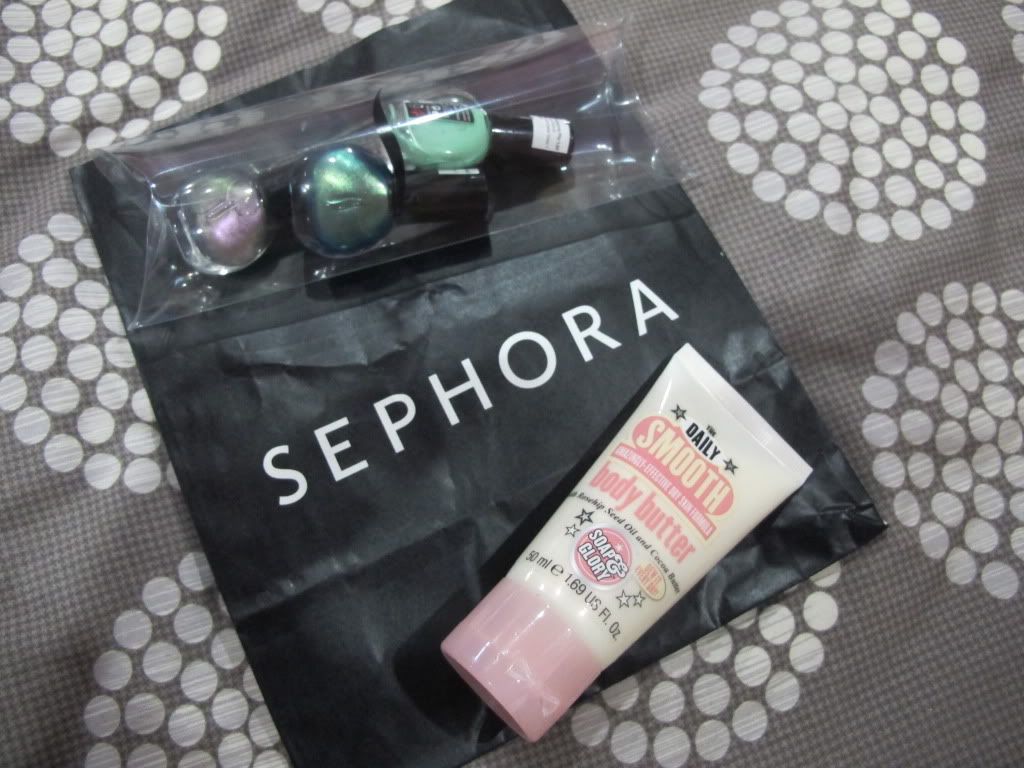 went to Sephora to find mint/mod aqua nail polish matte-finish top coat but ended up buying those 3 gorgeous colors + soap&glory body butter.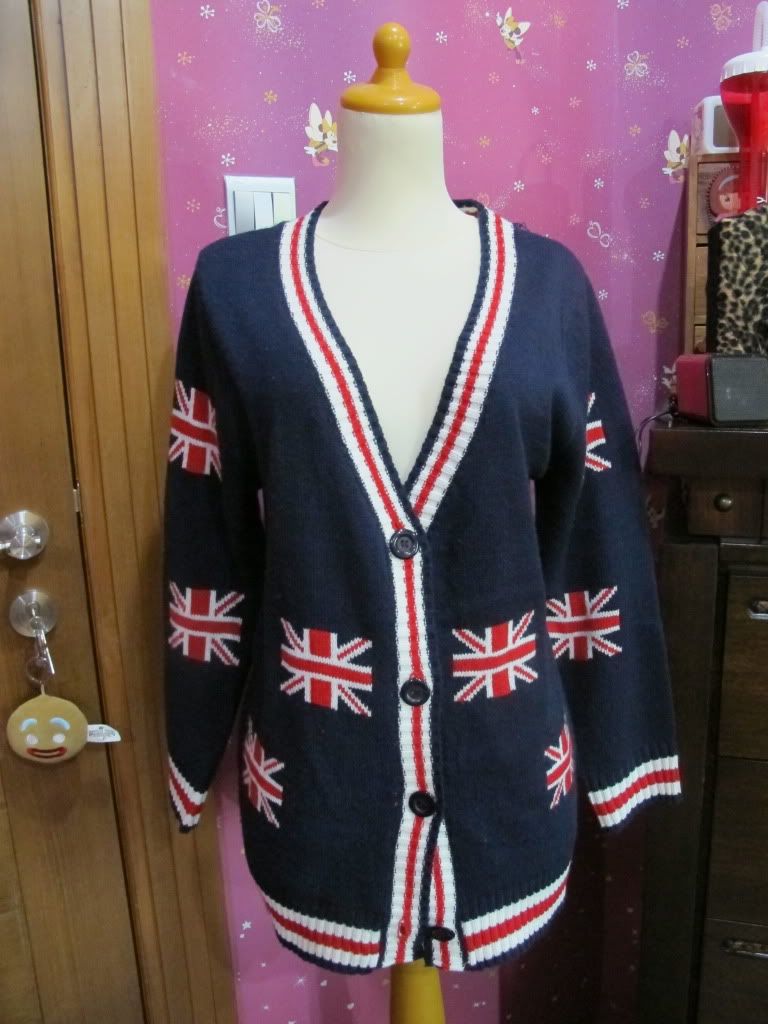 Korean brand union jack outerwear.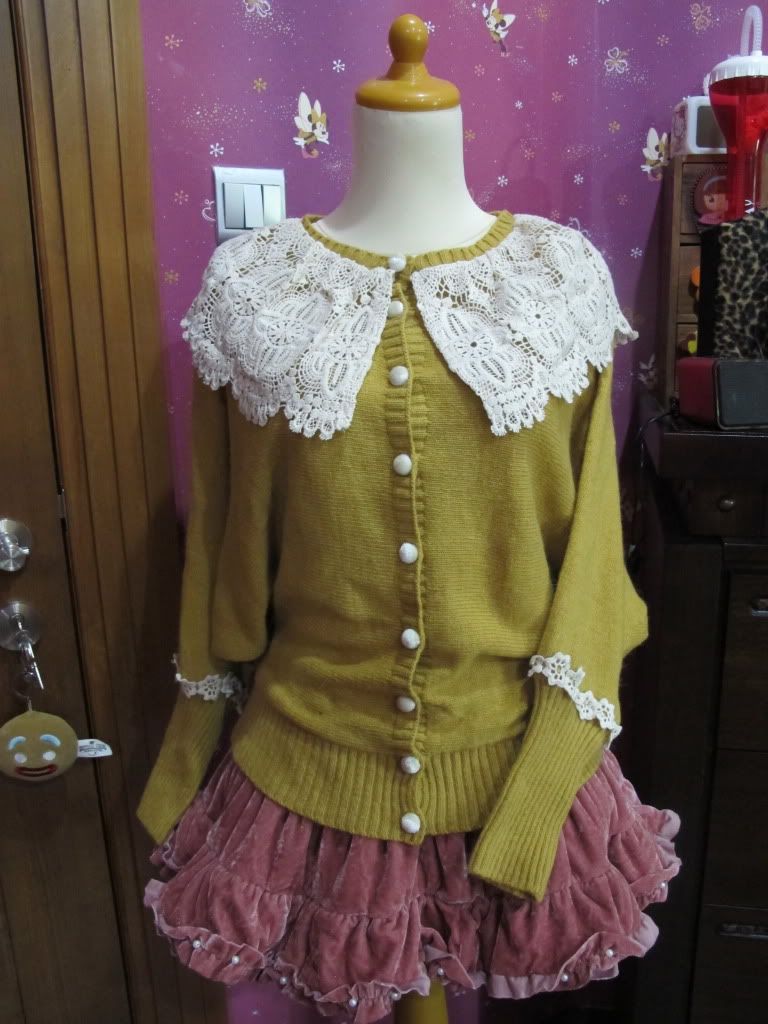 Korean brand cardigan ang ruffle skirt. (my favo)
another korean brand shorts. yup it's a shorts not a skirt :p
anoooother korean brand outerwear. its pink, beaded, with collar. *lovestruck*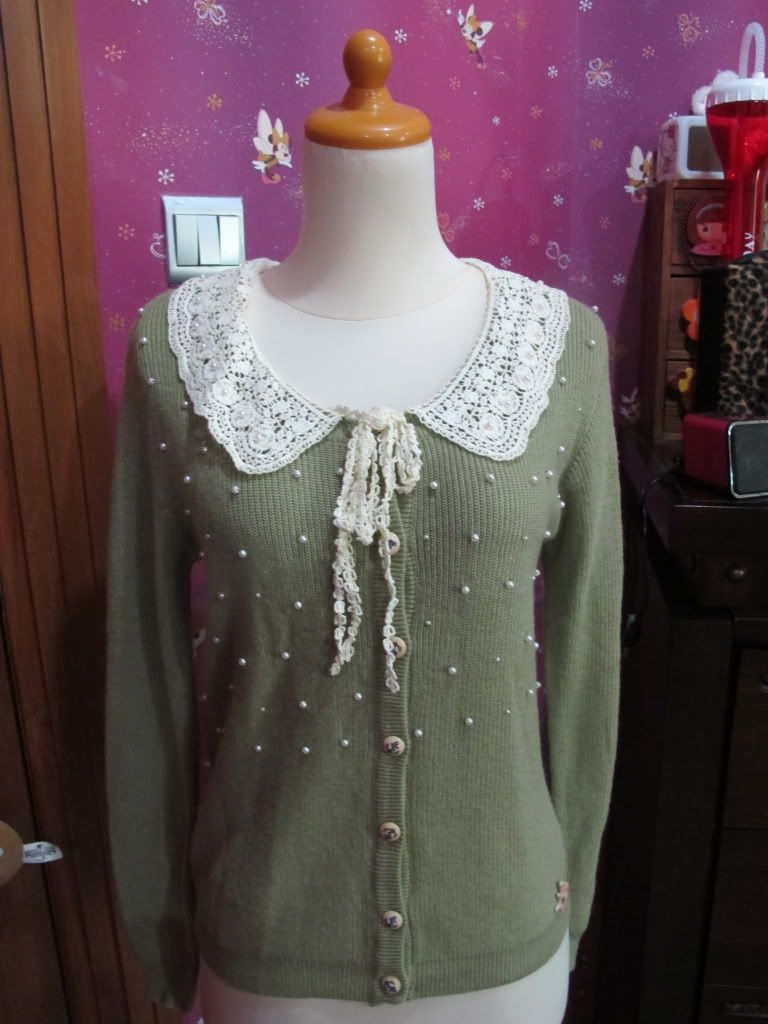 -__- another korean brand cardigan.
beanie! yay. i love beanie, this cute beanie is from (yeah)korea. lol. Korean stuffs are my new addiction, wtf.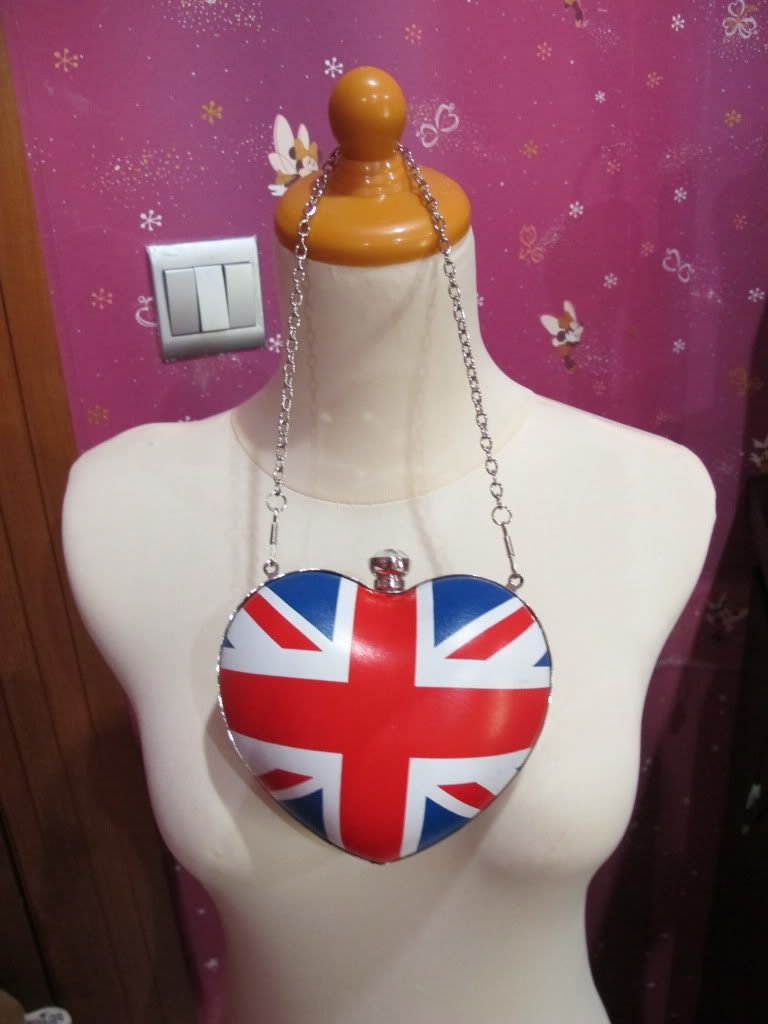 union jack clutch! been searching for this clutch like all over the internet but found nothing. then, my mom accidentally saw this shuiit at bugis street only for 10++sgd. yay!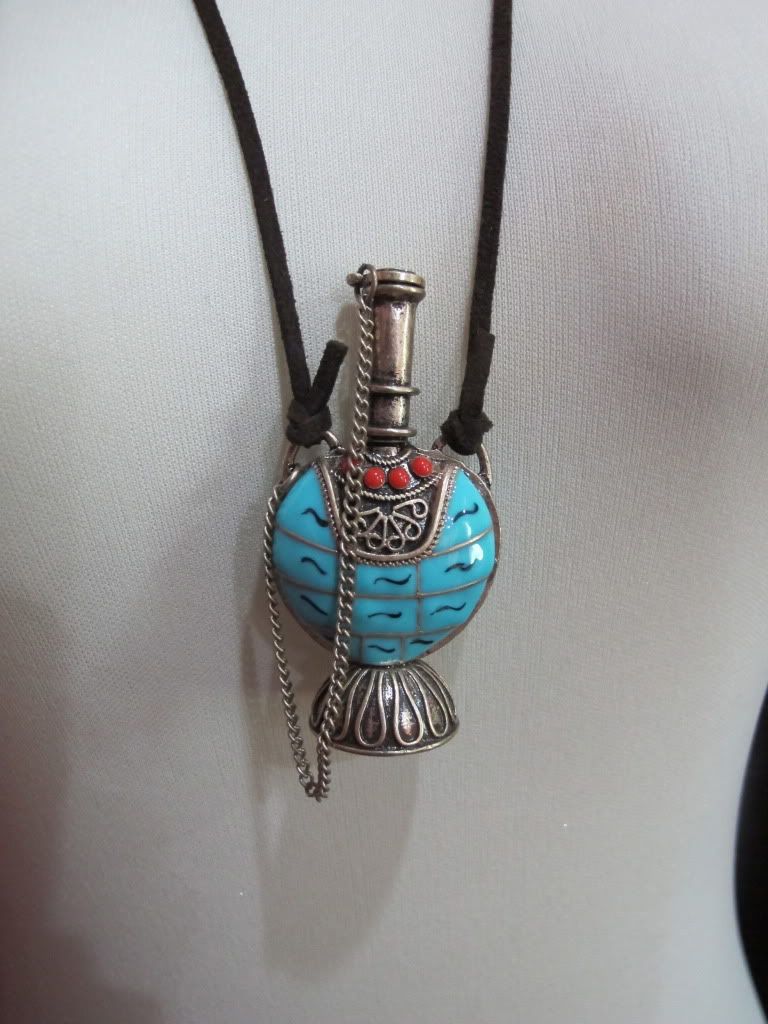 these two necklaces are also from Korea (",)
*
*
*
and..... my package from Pair-a-Dice has arrived! yay! :D
Pair-a-Dice is an online shop own by a friend of mine, they're selling fashionable & affordable accessories!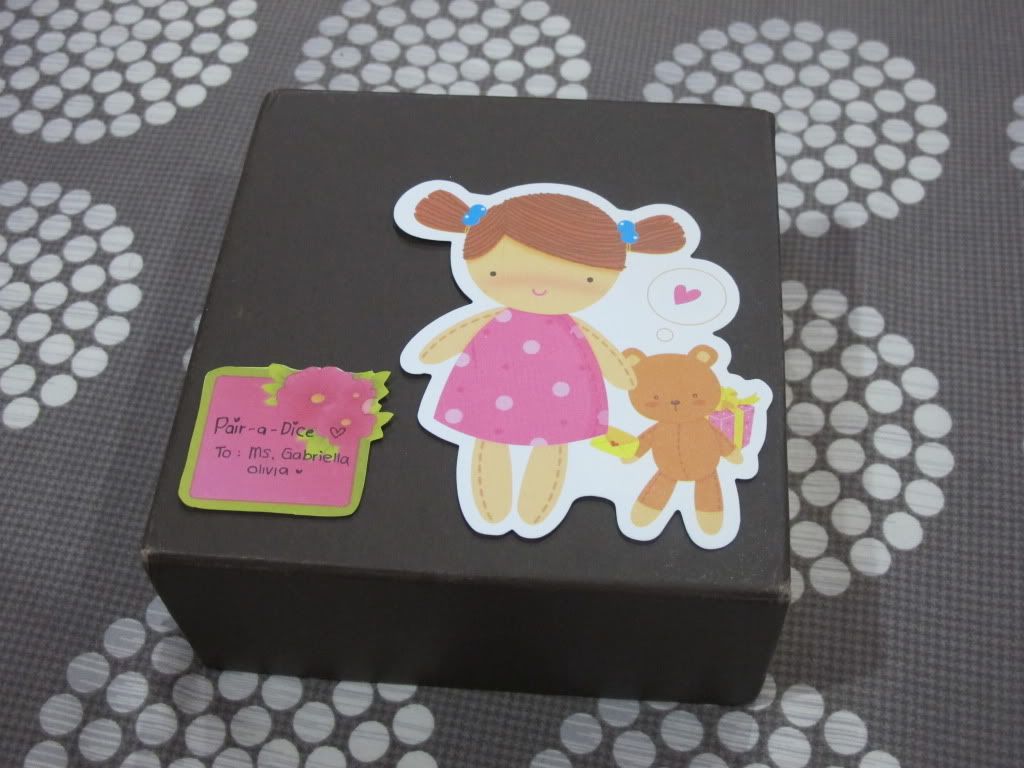 look at their cute packaging!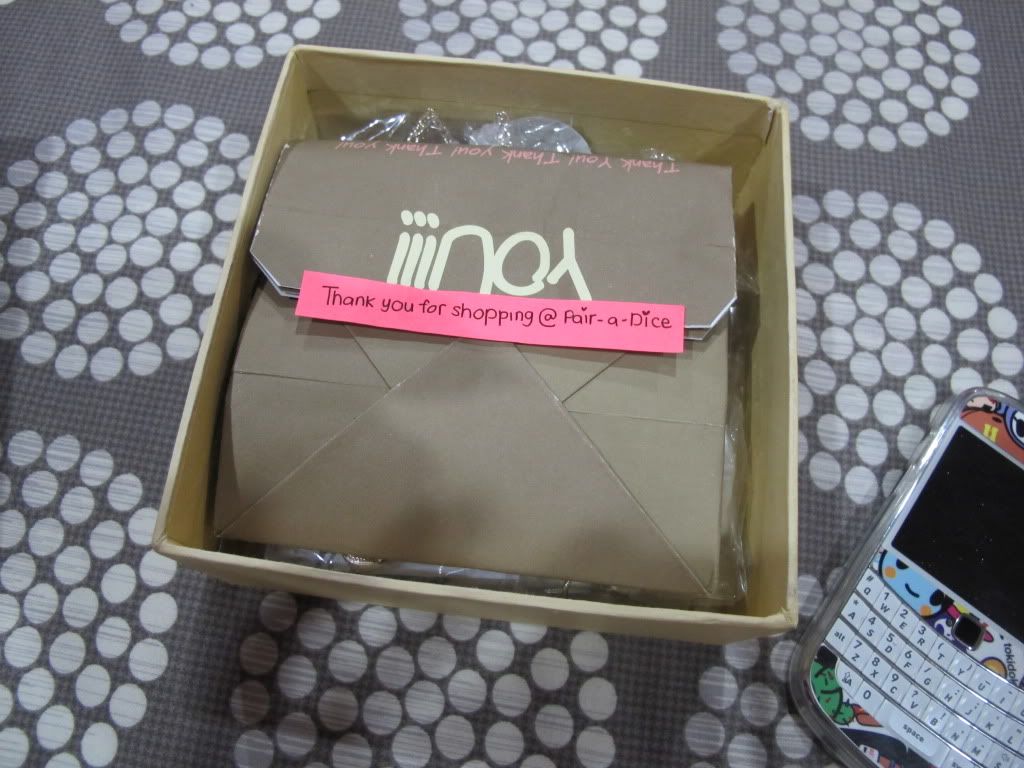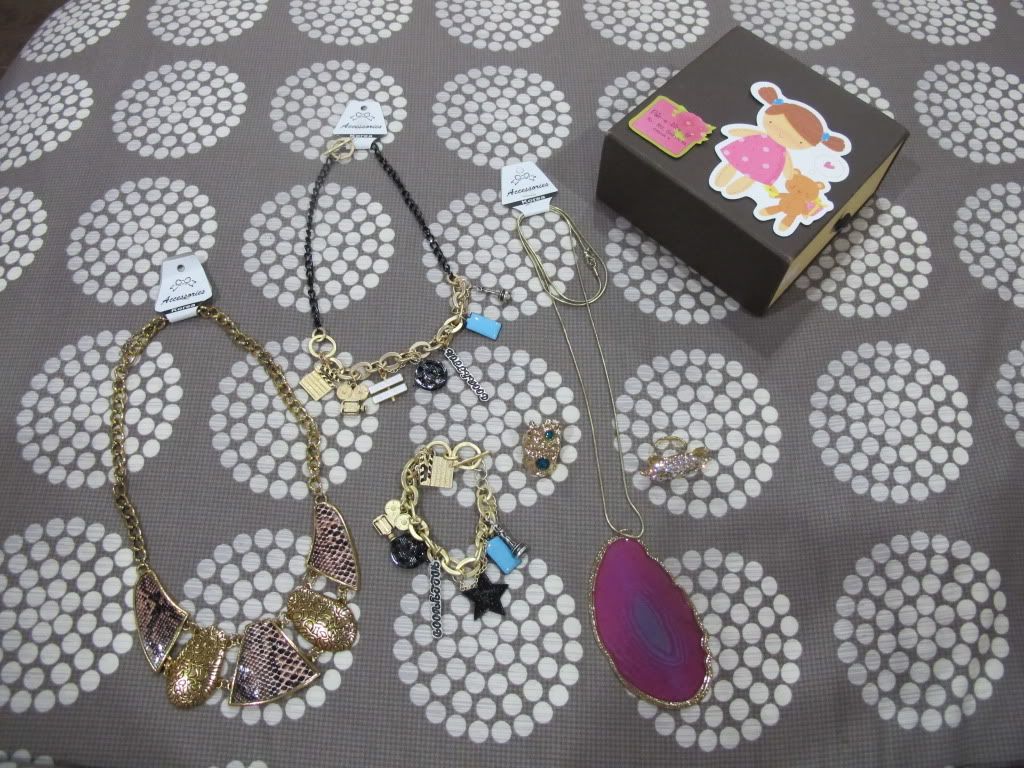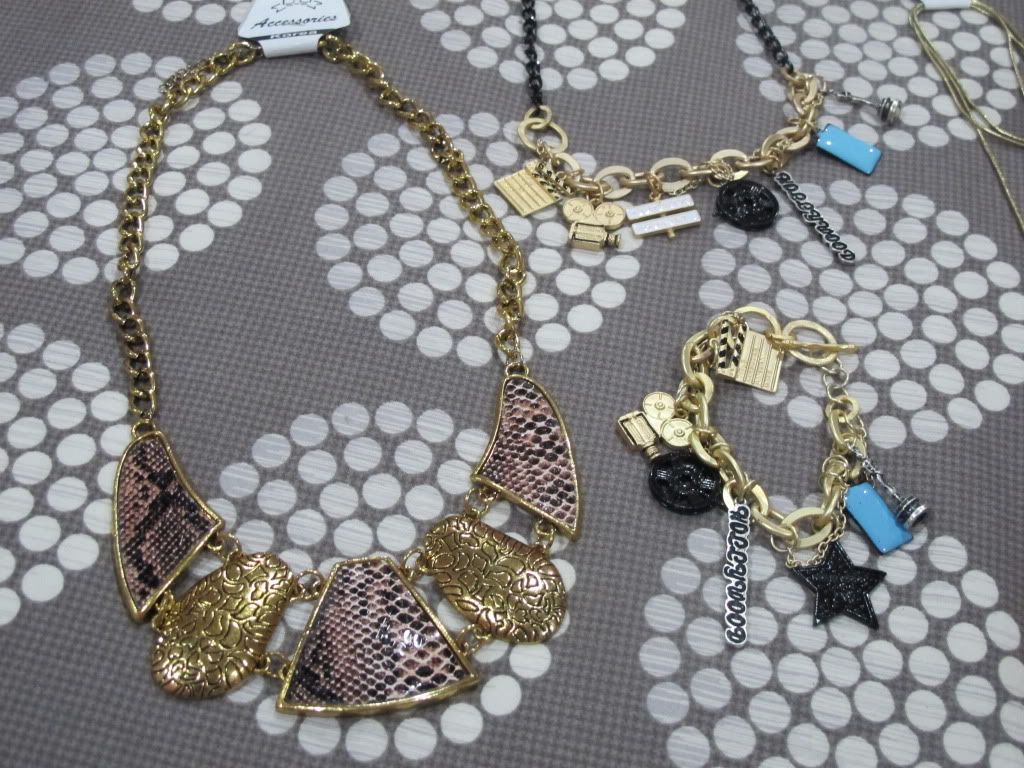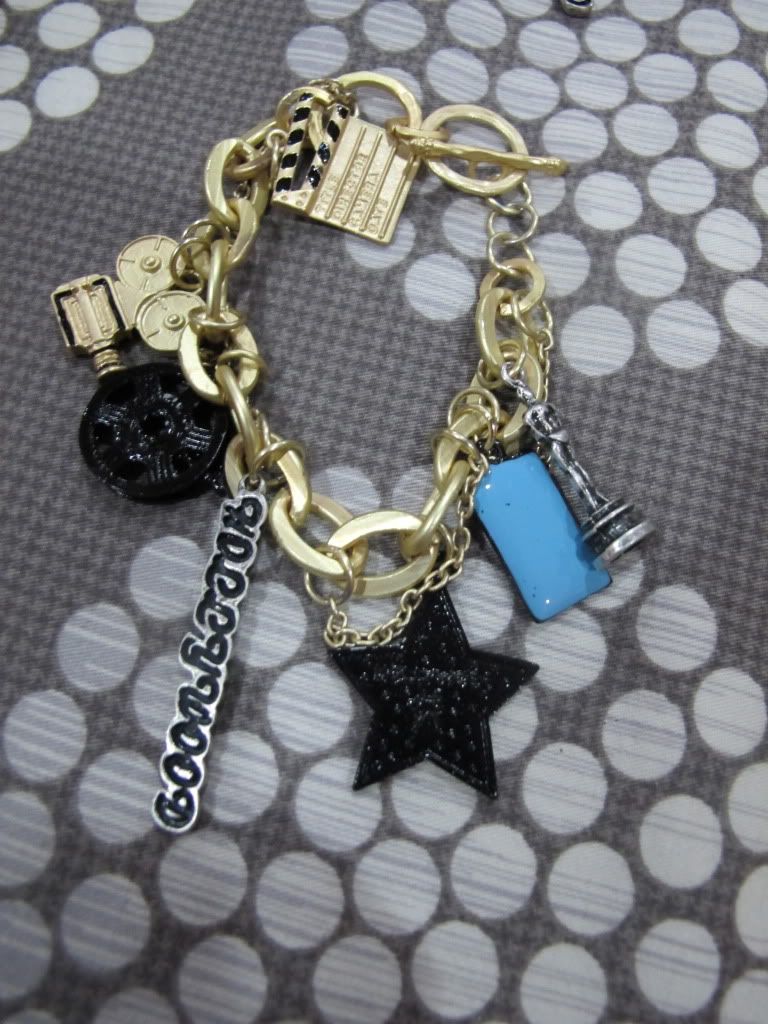 this ring is my favorite! :D
anyway, if you're interested to purchase any of these accs, just simple email me at evilo.move@gmail.com, i'll give you Pair-a-Dice contact number. yay! :)
XO,
Gabby