[hey there everyone! please kindly vote for me!
CLICK HERE
. first like Market HQ page --> like
MY ENTRY
( Gabriella Olivia) thank you so much. it means a lot for me!]
*
*
*
Hi everyone! last week has been really hectic. Exams week. Time flies really fast. I couldn't believe that National Examinations are just like 3 weeks away. I'm not ready. I'm super bad at science. I know i have to study hard but i just can't, i don't like those subjects. No matter how hard i try to study and memorize all of the formulas, i won't remember even one thing on the next day. pffft.
anyway, these are some of Queentastic's Collection. They're all on sale! check 'em out before they're gone! click
HERE
.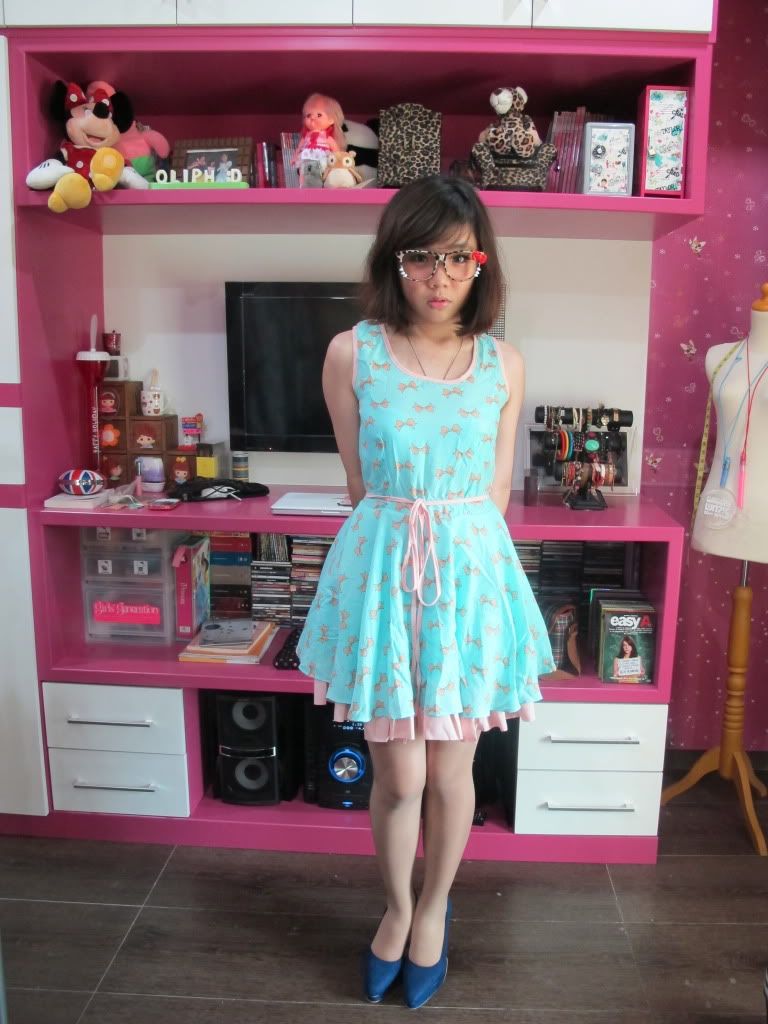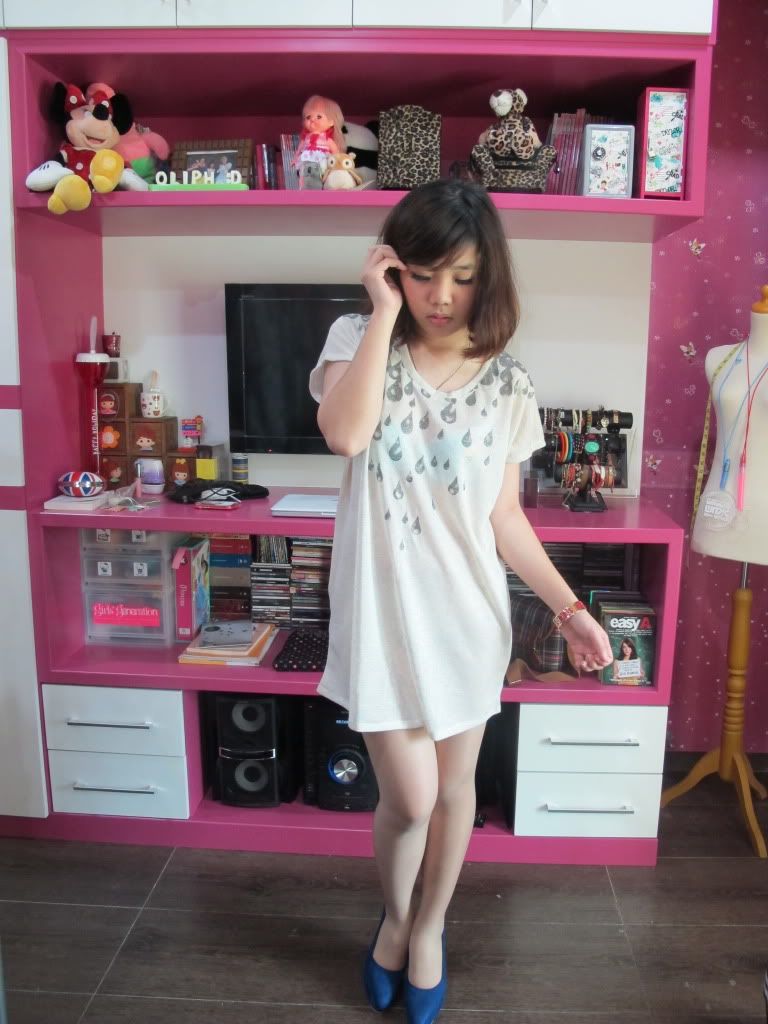 *
*
*
Instagram Feeds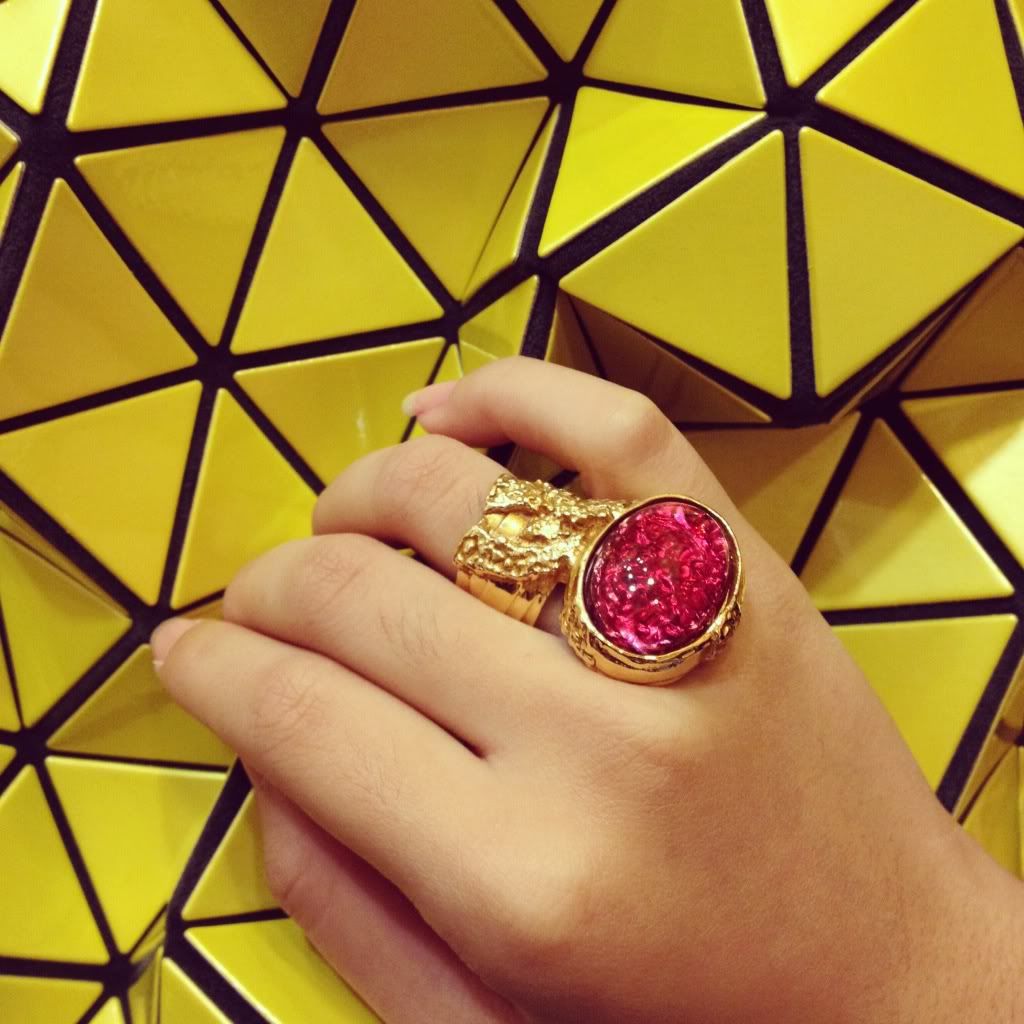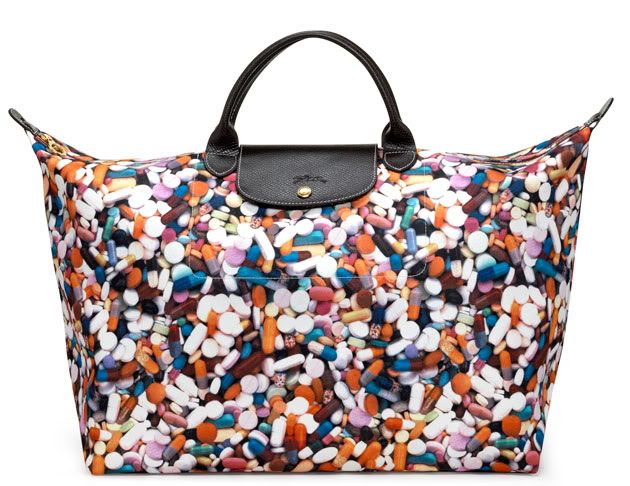 yup, this is Jeremy Scott x Longchamp bag, which I've been lusting for. I saw this bag at Takashimaya, but i didn't buy it because the size is too big for me and I shopped at H&M instead of buying this bag. haha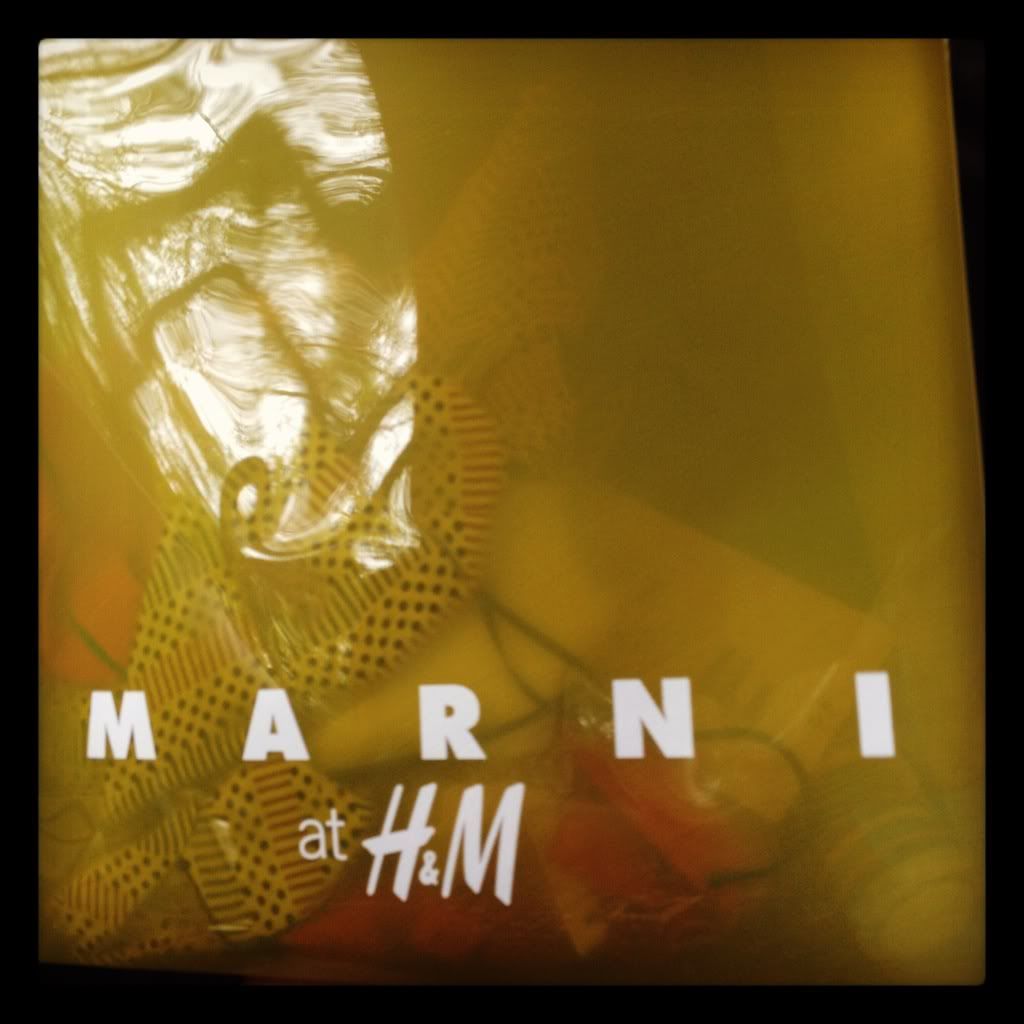 Detachable Collar Necklace from #8wood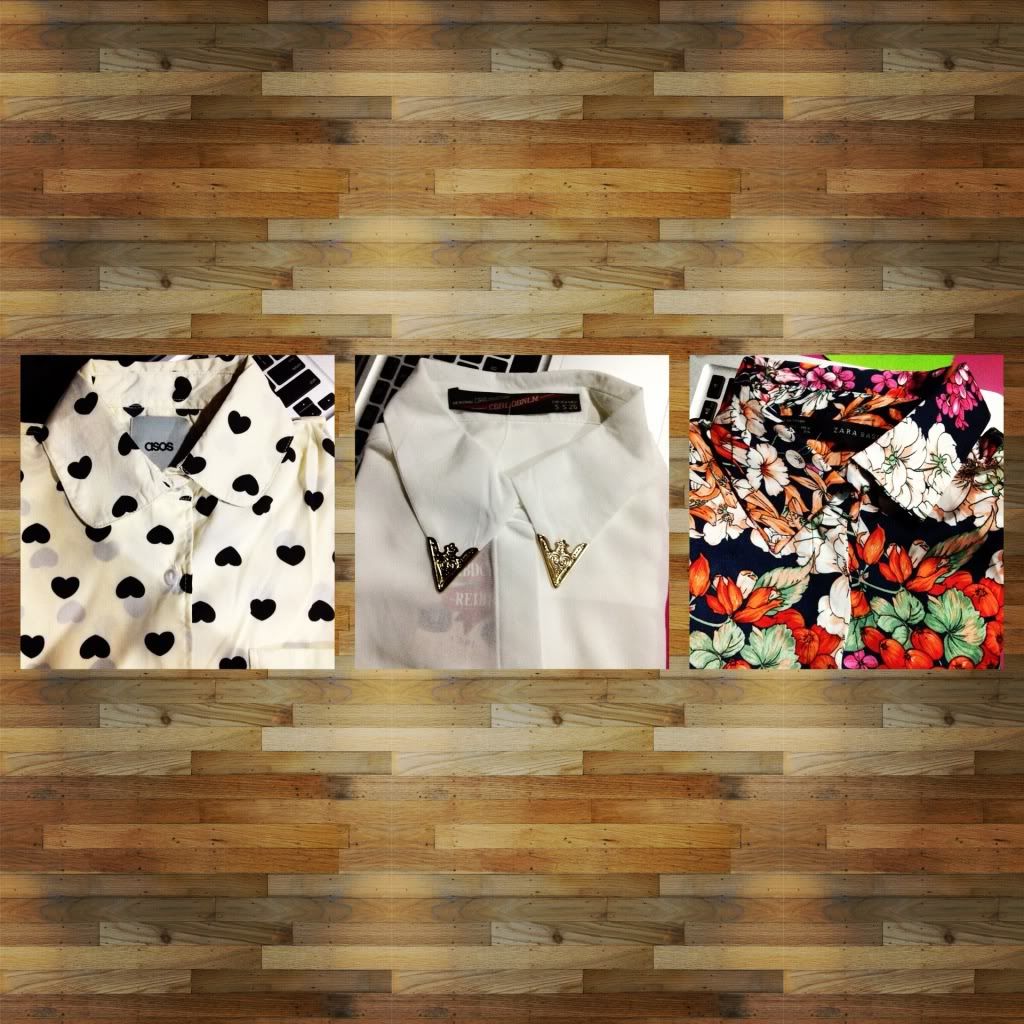 New In: Asos shirt, collar tips shirt, and Zara floral shirt. <3
New In: Galaxy Print Outerwear & Studded tees
me without make up. so fugly wtf.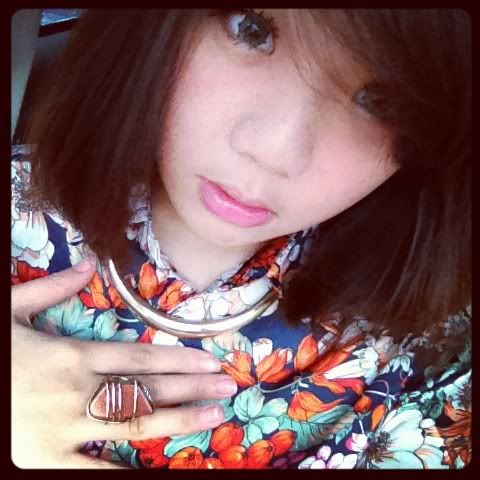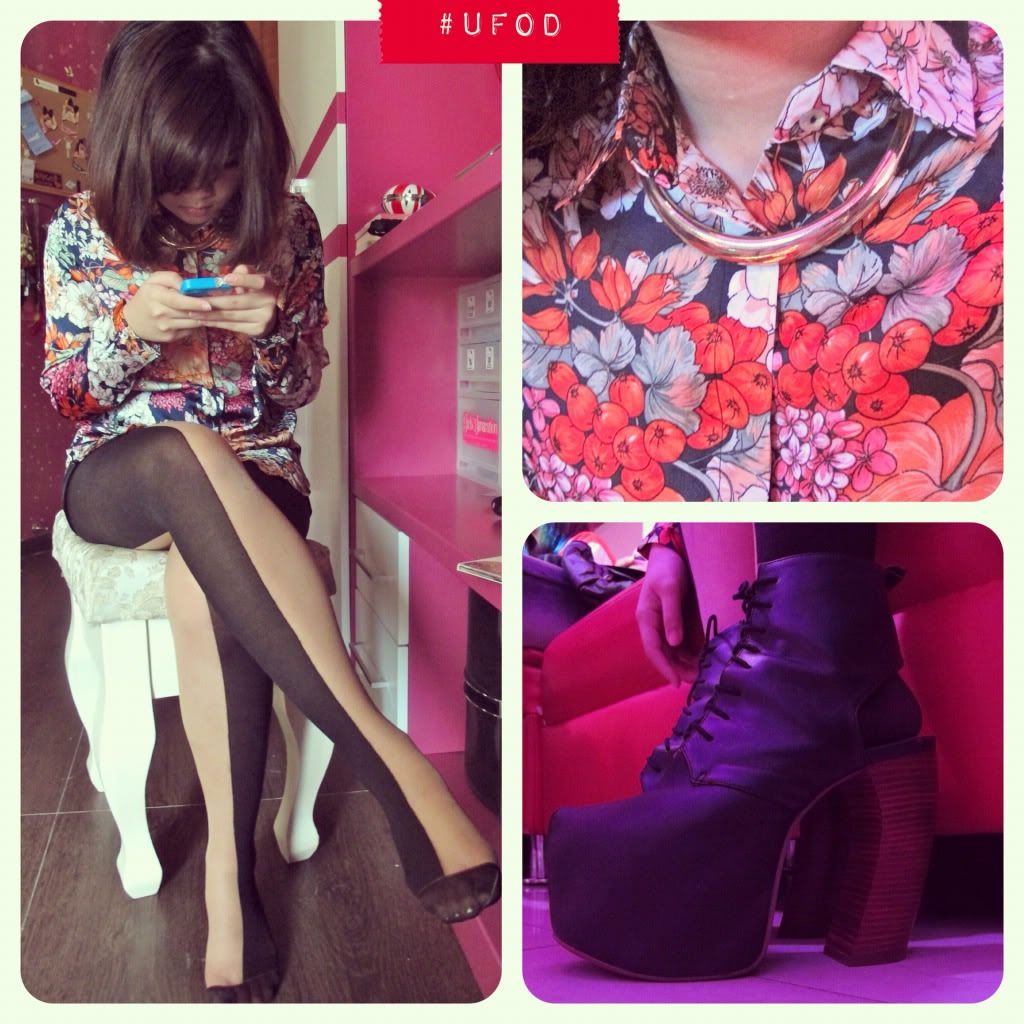 shirt-zara / necklace,ring,tights-topshop / shoes - jeffrey campbell lana
anyway, if you guys noticed, i've removed Google Friend Connect from this blog. So, if you want to, Please subscribe or follow me on bloglovin or maybe both :p thank you so much <3
XO,
Gabby