Hi everyone! I'm back(again). National Exams has totally ended. yay!
#ufod Instagram Feeds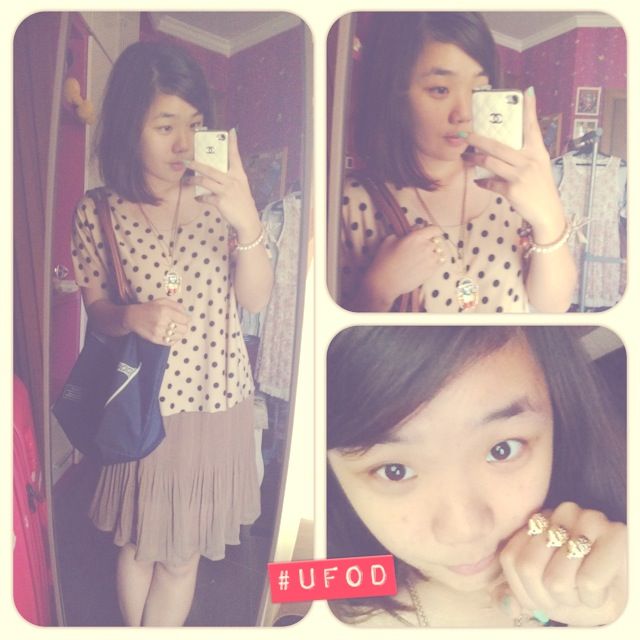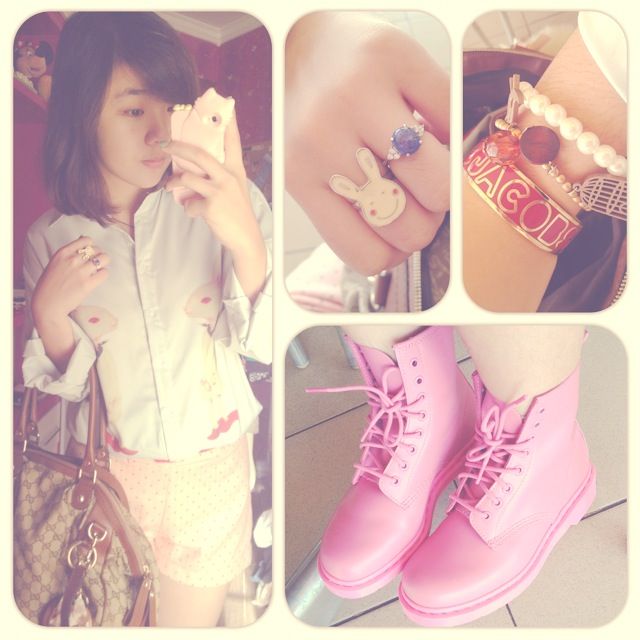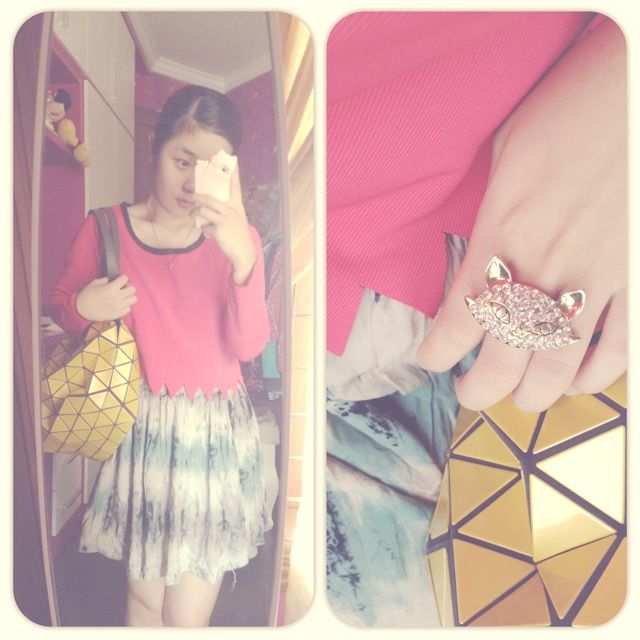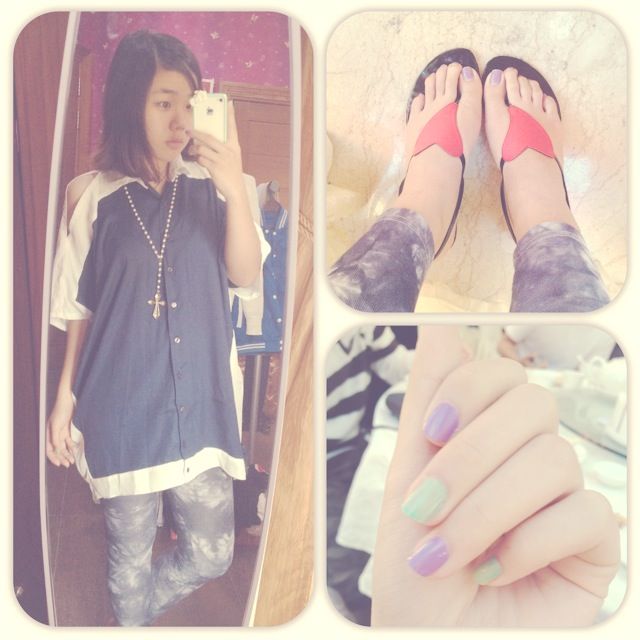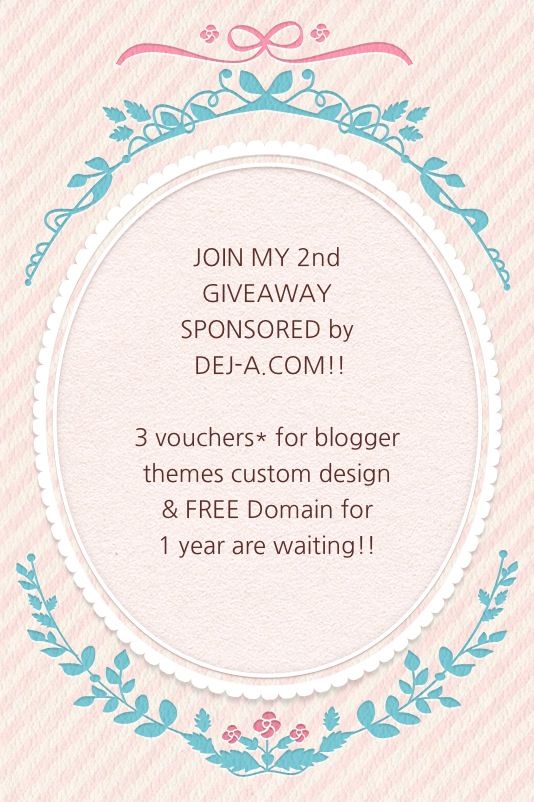 Anyway, me and Dej-a.com has teamed up to do a giveaway for my lovely readers. yay! Three lucky winners will stand the chance to win:
3 vouchers for blogger themes custom design* worth Rp. 500.000,- + FREE domain
1. FREE DOMAIN (yourblogname.com) for 1YEAR
2. For custom design blogger themes only
3. 1 voucher only for 1 person, can not be combined with the same voucher or other promo
4. Valid until May 8th, 2012
for further information please visit www.dej-a.com or email deja@dej-a.com.
To enter this giveaway:
1. Leave a comment of your name and email.
2. Like Dej-a.com Facebook Page
here
.
3. Tweet "JOIN @gabrielloolivia and @dejadotcom GIVEAWAY! 3vouchers for 3 lucky winners! http://www.gabriellaolivia.com/2012/04/instafeed-and-giveaway.html "
The winner will be chosen randomly.This giveaway will be closed on April 28th, 2012 and I'll announce the winner on April 29th, 2012. Goodluck!