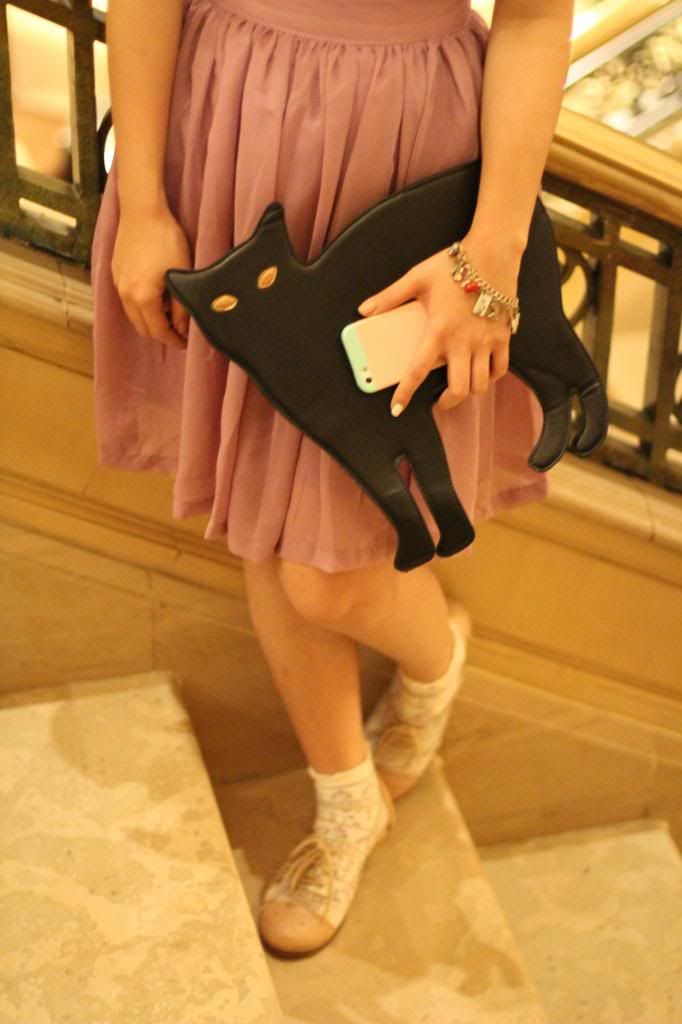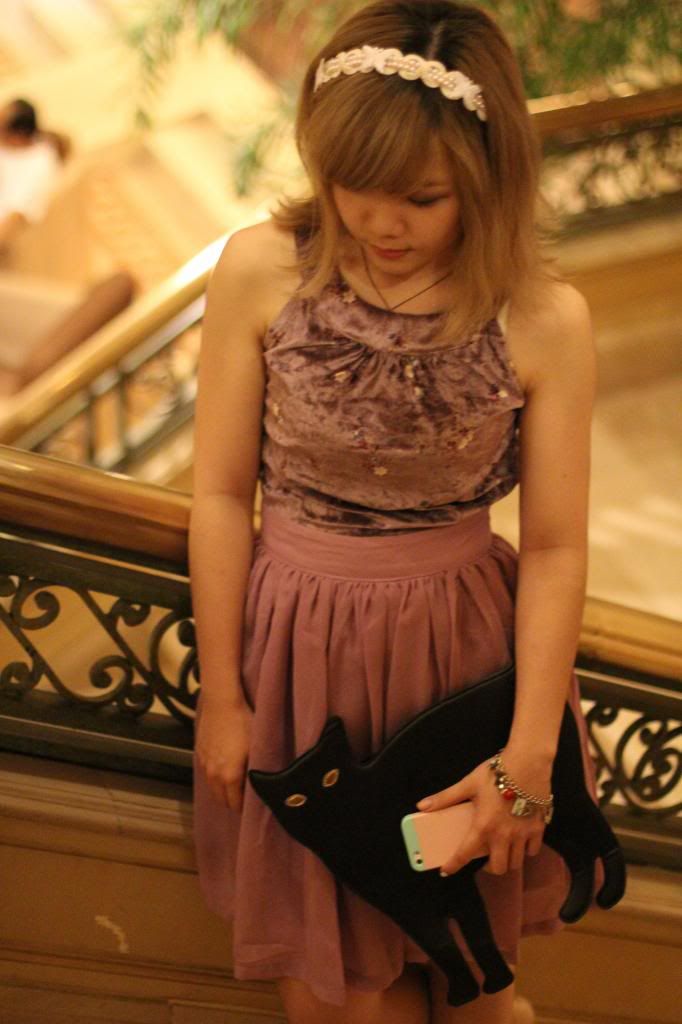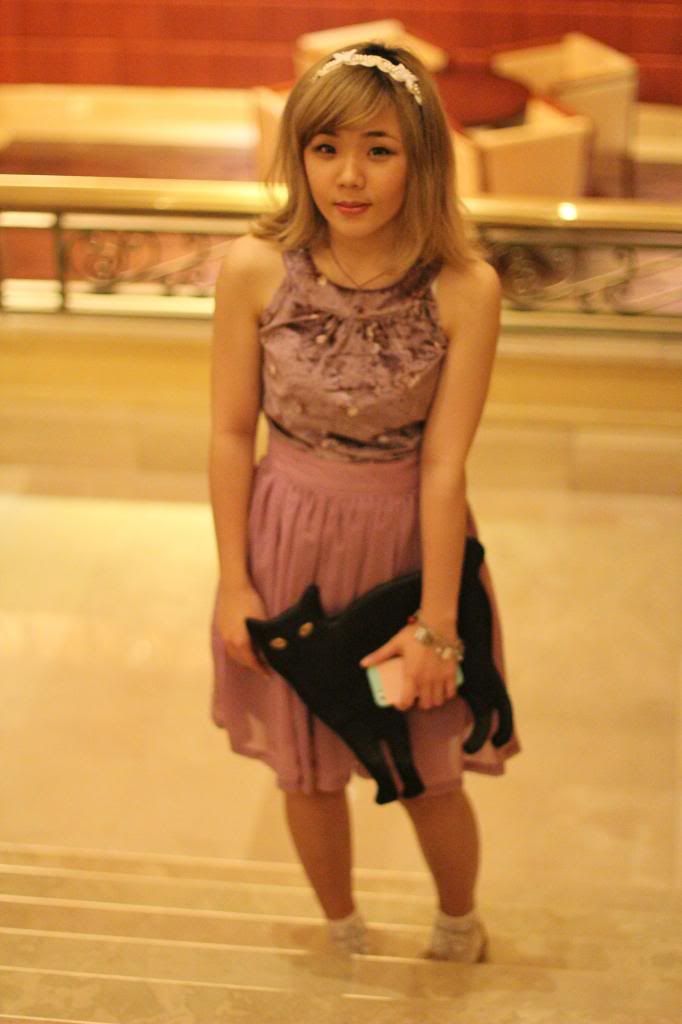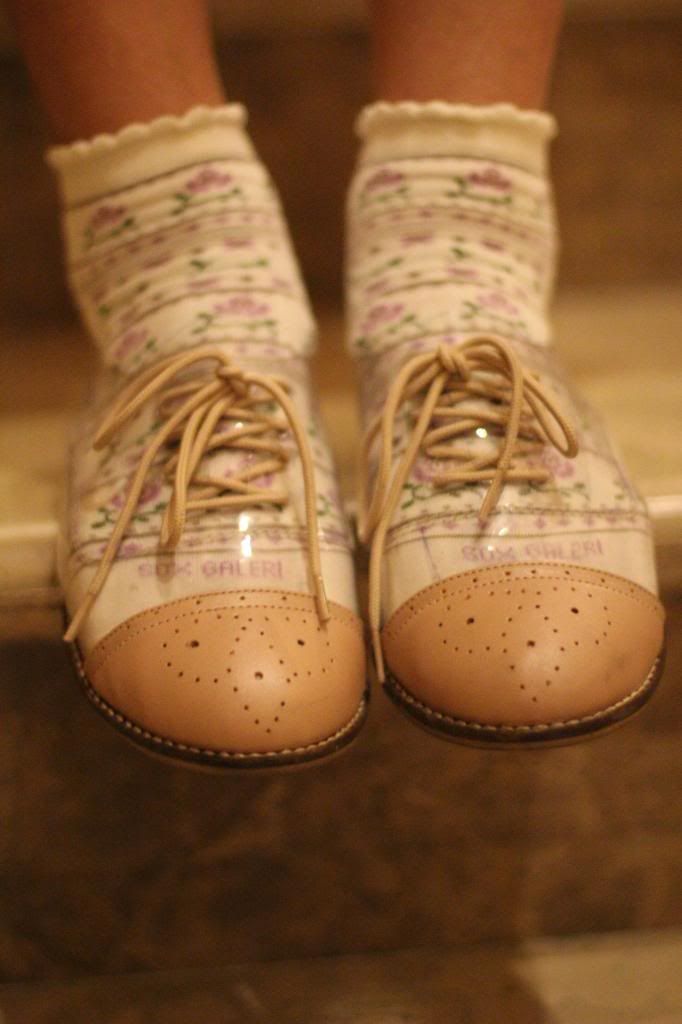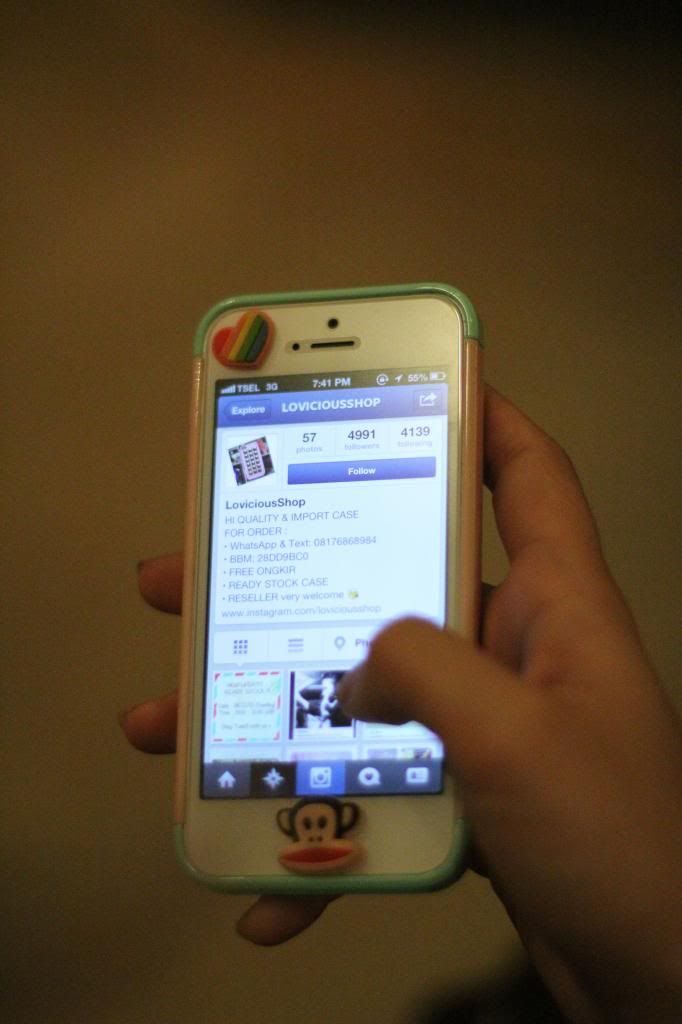 Bonvieux
dress, Kenka jelly oxford shoes, Platform kitty bag, Lovicious iPhone case.
This is what I wore last night to attend a wedding party. I was too lazy to wear heels last night so I just wore my current favorite oxford shoes from
Kenka
. The dress is from
Bonvieux
which I really love.