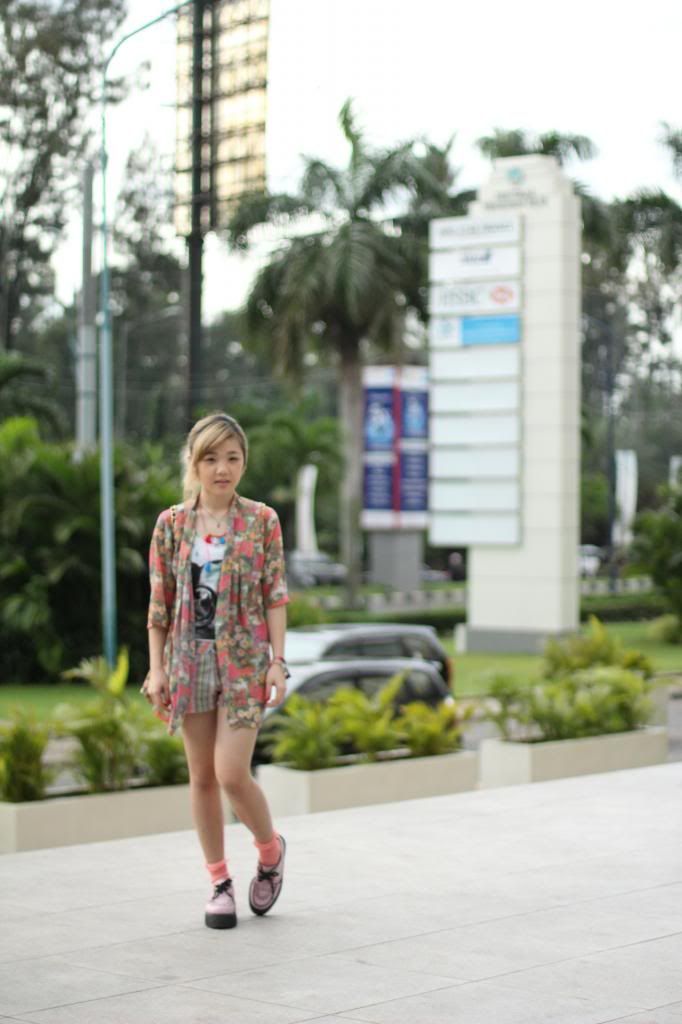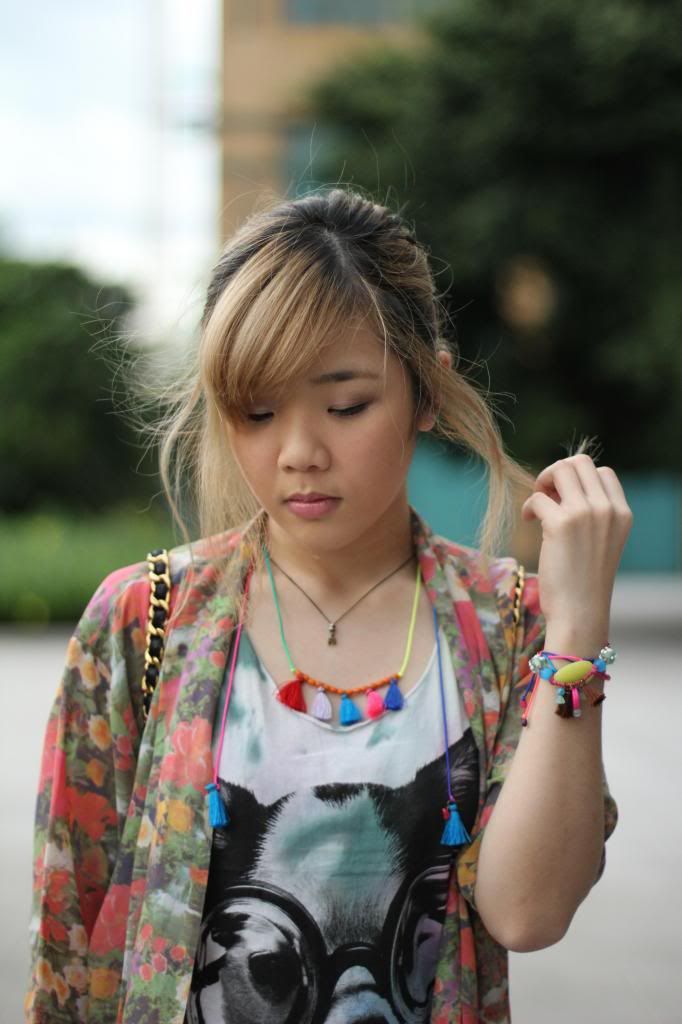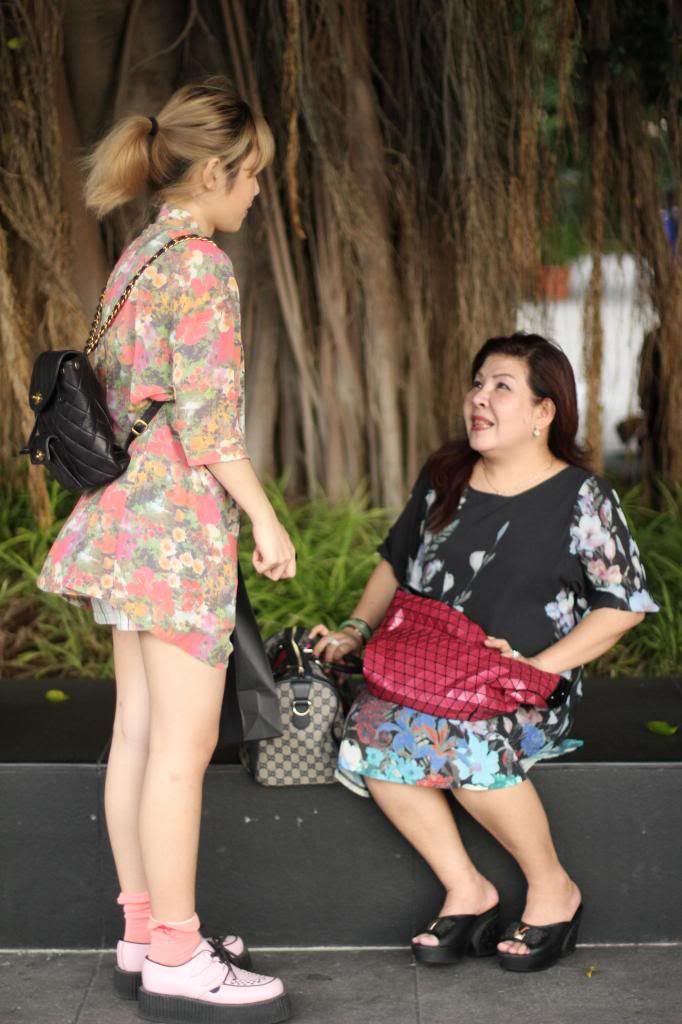 Say hello to my mom ;D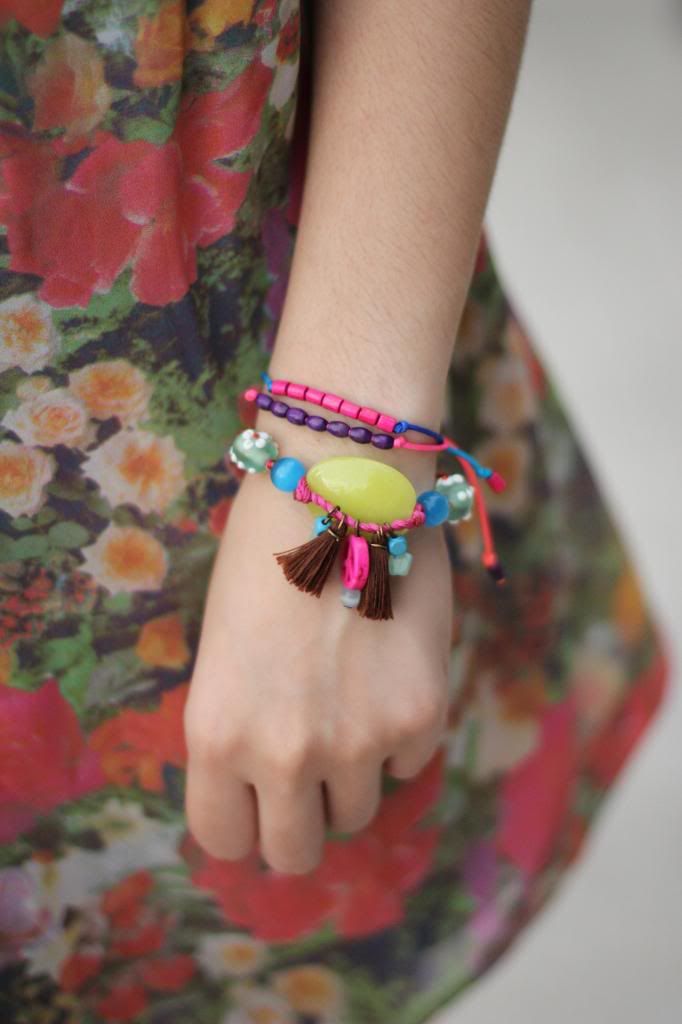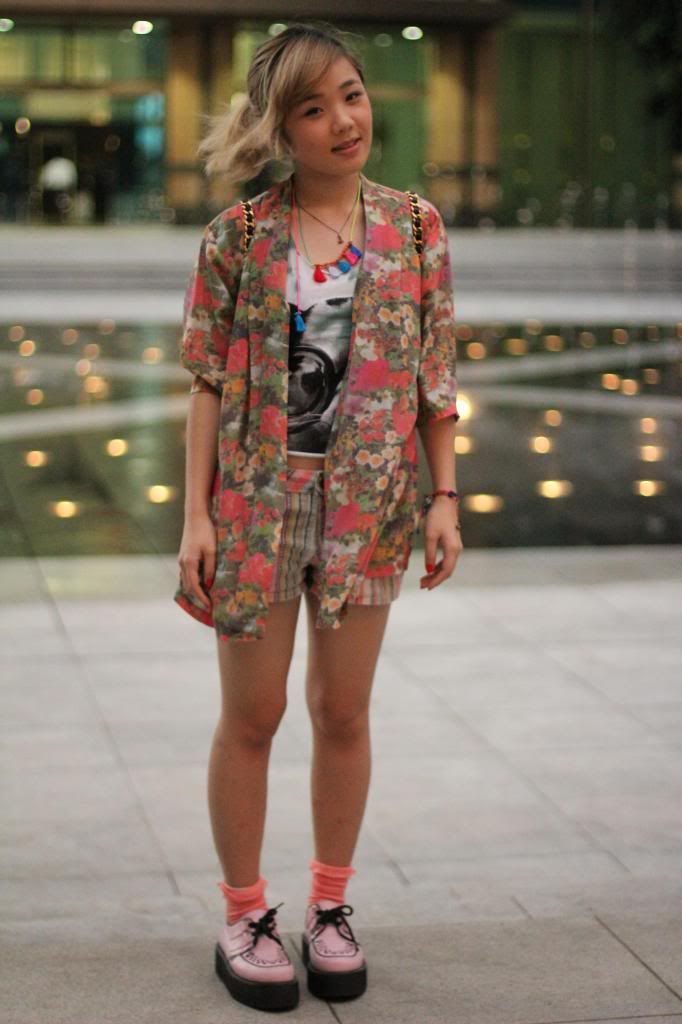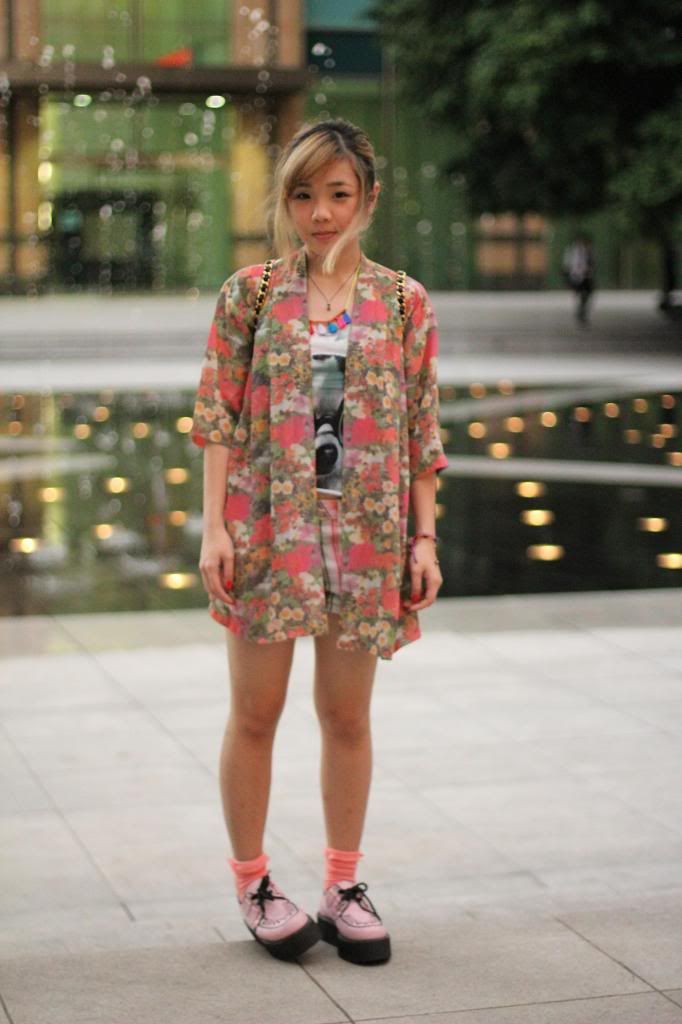 Traffic tank top, New Look shorts, Pretty Young Things outerwear, Chanel backpack, Underground creepers, Kimilatta Necklace and Bracelets.
Hi everyone! Merry Christmas ;D how's your holiday going? Mine's pretty good. My mom bought me a super cute tank top last night. It's just so cute and comfortable and goes well with many outfits. Anyway, I received a package from
Kimilatta
right after Christmas, thank you so much. I really love their hand-made jewelry collection, very colorful and pretty. LOVE! Check out their Facebook page
here
and Instagram page
here
.
I received this cute illustration of me this morning. It's just so cute and so me! Why? #1 (ofcourse) Blonde Hair #2 Pink Background (You guys know how much i love pink right?) #3 Spikes headband. Thank you so much
Calita Hin
who made this ultra cute illustration for me :D